Earth Day is a time to celebrate our planet and take action to protect it. This year, you can make a difference by taking advantage of our Earth Day deal. For every purchase you make until the end of this Sunday, we will double the number of trees planted through our partnership with Ecologi. This means that you can help make a positive impact on the environment while enjoying great products at the same time.
In addition, we are offering a 20% discount on our Eqo wheels as part of this promotion. These wheels are designed with sustainability in mind, using eco-friendly materials and production processes. They are the perfect choice for anyone who wants to reduce their carbon footprint and make a difference for the planet.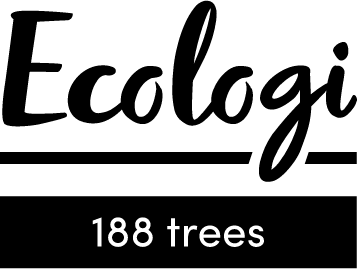 So why not make a commitment to the environment this Earth Day? With our special offer, you can help plant more trees and reduce your impact on the planet, all while enjoying great products at a discounted price. Thank you for joining us in this important effort to protect our planet for generations to come.
---