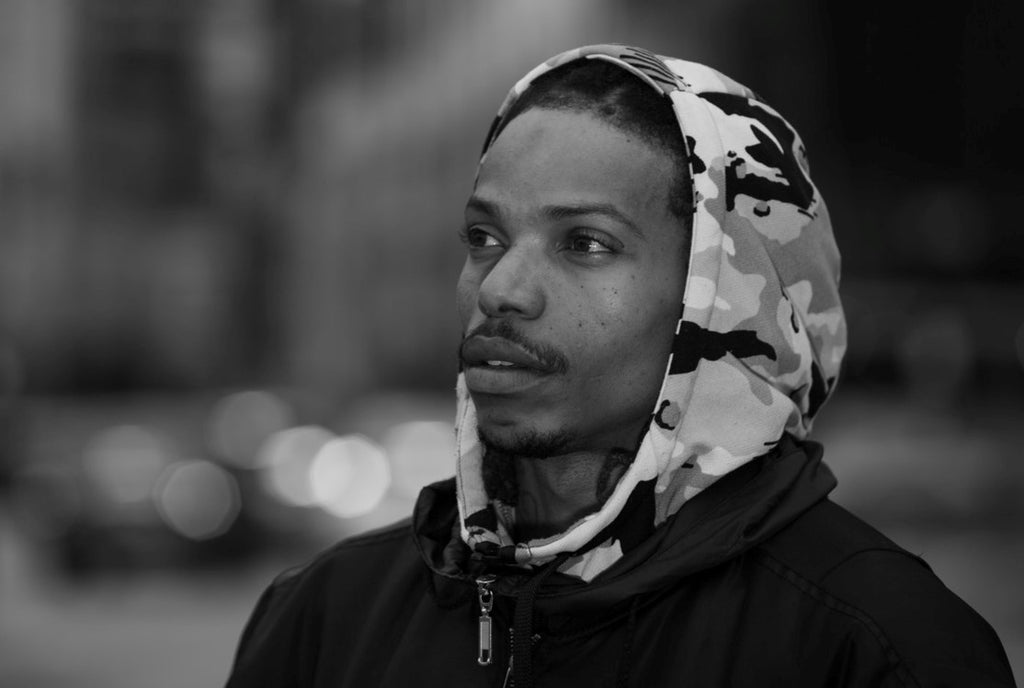 MAIN SKILLS
jumps
grinds
speed
control
FAVORITE SETUP
Interview
favorite or reference skater/s: Julian Bah
A skating video that inspires you: B Unique Checkmate
A song that you really like to skate: Anything by Curren$y
Where are you from? Where can we find you skating?: Texas/Oakland
What is your favorite trick?: AO Makio
What is your favorite place to skate?: Anywhere with a good vibe!
What is your best advice to improve your skating?: Skate everyday..
What are your favorite setups? 57mm 3x110 4x90 ...: 60mm and 62mm / 57mm set ups
How and when did you start skating?: My neighbor across the street s/o Alex E!
Why do you skate? What do you like the most about skating?: For the Love. The ultimate freedom of expression
Any hobbies outside of skating?: Parenthood, Art, music, archery, plants, chess, soccer , foooooodd