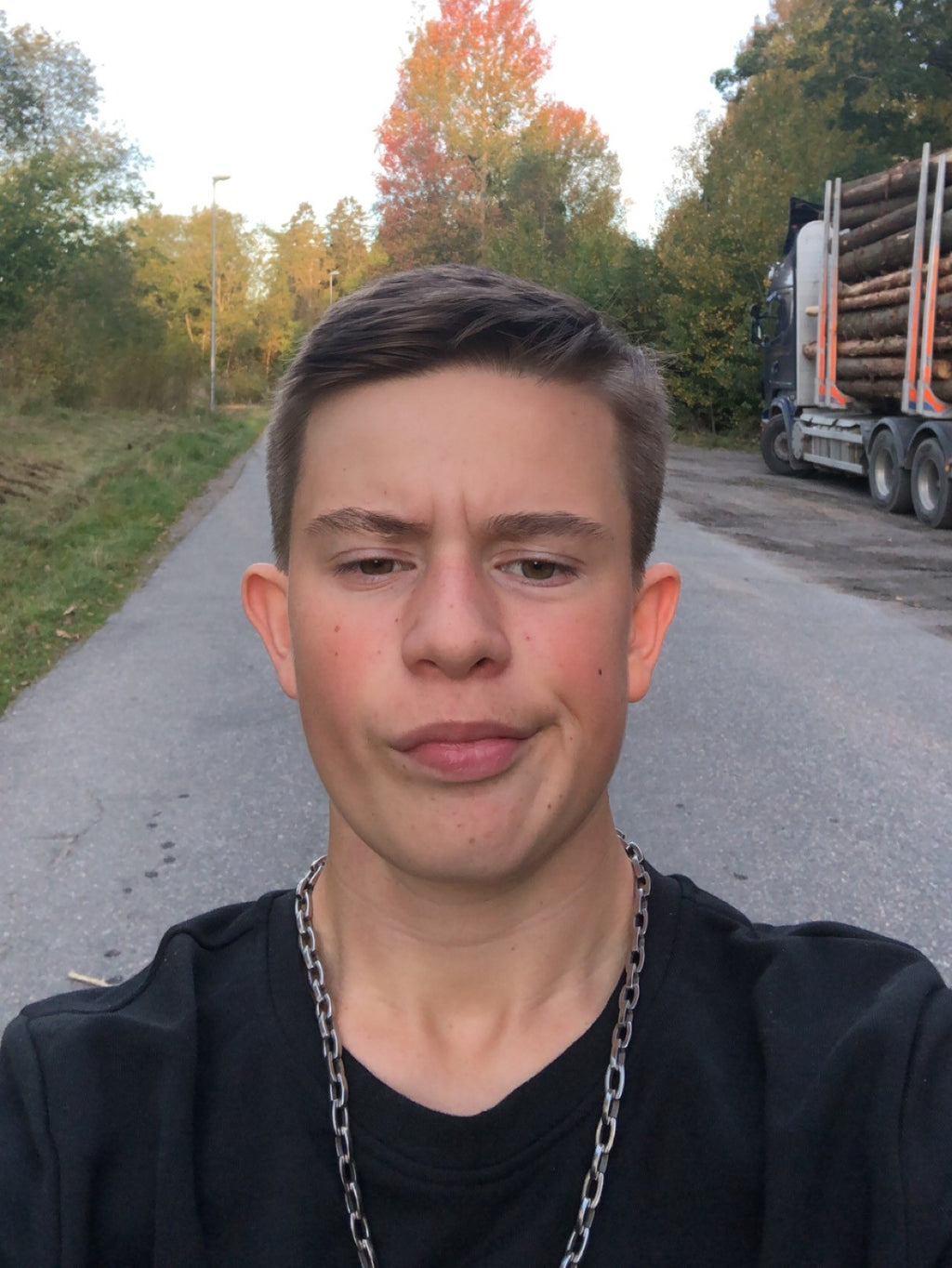 MAIN SKILLS
jumps
skatepark
street
speed
FAVORITE SETUP
Interview
favorite or reference skater/s: all skaters
A skating video that inspires you: Montre livingston black market or julien cudot trigger rainbow pro skate 2016
A song that you really like to skate: Everyday ( asap rocky )
Where are you from? Where can we find you skating?: sweden at zeroonesix skatepark
What is your favorite trick?: bio 540 / mistyflip
What is your favorite place to skate?: over everything and nowhere with good homies and people
What is your best advice to improve your skating?: be yourself! fight all the time, show that this is something you really like and are directed to. get others to start inline skating and get them to really start liking it and also share with you about your inline skating life on social media and go to different kinds of competitions.
What are your favorite setups? 57mm 3x110 4x90 ...: it should probably be 4x60mm but the 3x110 would be fun also because you get alot of speed when you have the big wheels on!
How and when did you start skating?: did start skating at the age of 6 years old , my dad showed me the skatepark zeroonesix and the sport aggressive inline, so i fell in love with the sport!
Why do you skate? What do you like the most about skating?: why do i skate, I really love skating so its just like i fell in love with it, but the most fun thing with skating is the community we have all around the world with each others! it's just like a big family!:)
Any hobbies outside of skating?: yeah, sometimes i play hockey and sometimes i go skiing!